5 Natural recipes to increase dopamine: "the happiness hormone"?!
We offer you natural recipes to increase the happiness hormone and sense of activity and vitality determined by the happiness hormone or dopamine.
Dopamine is a neurotransmitter known as the happiness hormone, as it plays an essential role in emotional responses and encourages feelings of pleasure.
A lack of dopamine can lead to Parkinson's disease and may lead to depression. Here are the best natural ways to increase your body's production of happiness hormones:
1. Banana:
Every 100 grams of banana contains between 2.5 and 10 mg of dopamine, and experiments have shown that this amount is effective in improving mood and increasing the feeling of well-being.
2. Reducing Food Consumption:
Restricting the number of calories you eat positively affects the process of neural connections, in which dopamine plays a major role, and thus increases its percentage.
3. Green tea:
Green tea provides a variety of health benefits, including an increase in serotonin, another neurotransmitter that increases dopamine levels.
4. Turmeric:
Experiments on mice have shown that turmeric increases the body's production of
serotonin
and dopamine, and promotes a sense of relaxation. Turmeric is believed to have benefits in reducing depression and stress.
5. Coffee: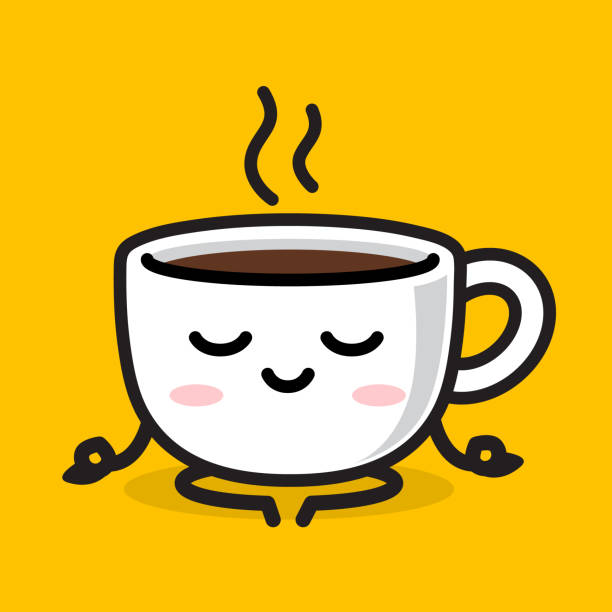 Low doses of caffeine help stimulate the release of dopamine. It is believed that an overdose of more than two cups of coffee per day may be counterproductive.